Helping Faithful People
Live Generous Lives
When it comes to growth, look to us for a full range of financial stewardship, value-aligned investments, planned gifts, and leadership development.
Whether you are a pastor, lay person, or church leader, we look forward to partnering with you as you seek to live a generous life and be an exceptional steward of the resources entrusted to you.
We help pastors develop a deeper understanding of their personal finances and embrace their role as steward leaders.  We help individuals with charitable gift planning, trust administration, and legacy giving.
We come alongside your ministry to help you live into your purpose and vision. We offer a broad continuum of financial stewardship services, including value-aligned investment funds, stewardship consultation, planned giving seminars, and awards.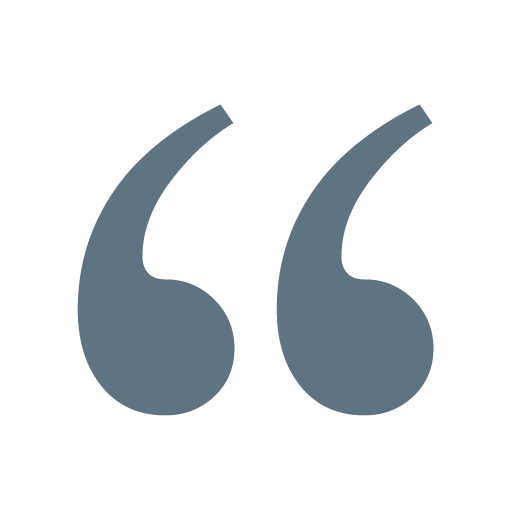 "I was able to give wisely and generously through the United Methodist Foundation of Michigan."