Serving the Church for Nearly 100 Years!
The United Methodist Foundation of Michigan has served congregations, pastors, church and ministry leaders and individuals across Michigan since 1926. Staffed by dedicated professionals and governed by a volunteer Board of Directors, we are ready to serve you. We come alongside your ministry to help you live into your purpose and vision. We offer a broad continuum of financial stewardship services, including value-aligned investment funds, stewardship consultation, planned giving seminars, grants, awards, and scholarships.
Our Dedicated and Experienced Staff is Ready to Serve You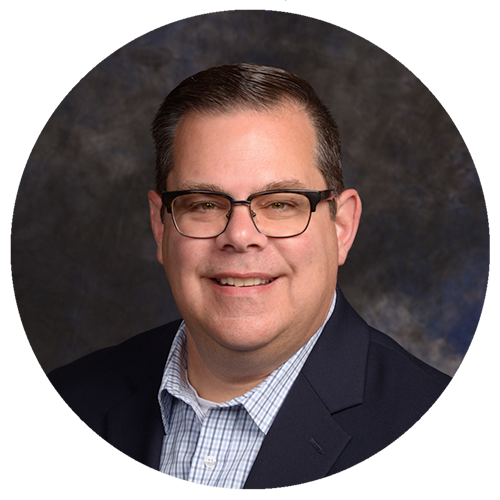 David S. Bell, President & Executive Director​
As President and Executive Director, David  leads the ongoing strategic vision of the Foundation. He oversees the leadership development, planned giving, fund management, and financial stewardship services of the Foundation. He administers the Foundation in ways that promote clergy excellence, the spiritual discipline of generosity, and value-aligned, socially responsible investing. Serving the Foundation for over a decade, he has thirty year of ministry experience, including experience as a pastor, a development director, and a regional and national church leader. He is an ordained clergy member of The United Methodist Church.
He was elected by his peers to serve as the current President of the National Association of United Methodist Foundations. He is a board member of the General Council on Finance and Administration of The United Methodist Church, the Good Sense Movement, and United Methodist Insurance. He chairs the United Methodist National Initiative to Address Economic Challenges Facing Pastoral Leaders, sponsored by Lilly Endowment, Inc. He is an active member of the Association of Fundraising Professionals, the Church Network, and the National Association of Charitable Gift Planners.
David is a frequent keynote speaker at national and regional conferences. He received a post-graduate certificate in Executive Leadership from the Weatherhead School of Management at Case Western University. He is a magna cum laude graduate of Drew Theological School and completed his undergraduate degree from The College of Wooster.
Contact David for consultation regarding investments, planned giving, estate planning, clergy financial coaching, and trust administration. – Contact David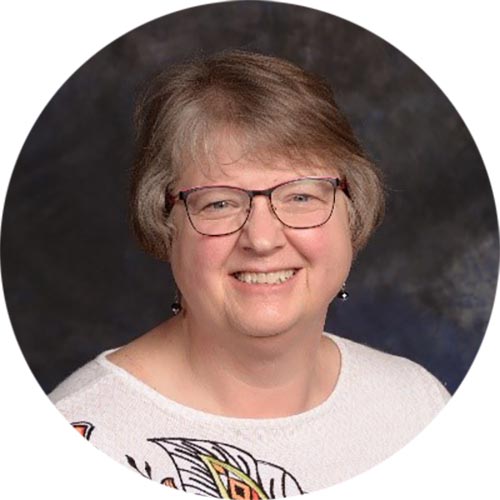 Rev. Dr. Sherry Parker Lewis, Sr. Director of Church Relations
Sherry is a highly respected pastor, an astute financial leader, and a strong teacher and communicator.  She has led congregations, both small and large, in rural areas, small towns and cities across Michigan for over 29 years.
Sherry is positioned to guide pastors and local church leaders with their ministry vision and leadership.  She can provide coaching to guide congregations to live as generous communities of faith, coach pastors to be inspiring steward leaders and offer workshops to increase giving and transform lives. Sherry leads the Saving Grace Groups for clergy and facilitators.- Contact Sherry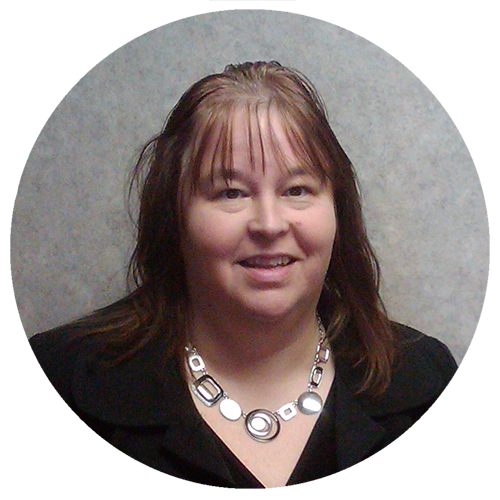 Karen Thompson, Sr. Director of Loan Services
Following her tenure as Vice President of the Foundation Board of Directors, Karen is now the most recent person to join our staff. Her responsibilities include both stewardship ministry and loan services. Karen elected early retirement from Ferris State University in 2018 where she served in a financial investment position. Her passion for the Church, her personal faith, her knowledge of financial services and her commitment to the Foundation's ministry lead her to be a natural fit for this position.
Contact Karen for consultation regarding ministry loans and promissory notes. – Contact Karen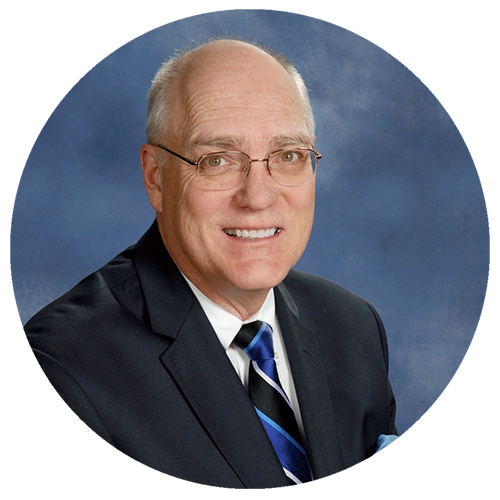 Jeff Regan, Sr. Director of Stewardship
With four decades of pastoral ministry and conference leadership experience, Jeff brings a wealth of practical knowledge to the Foundation. His primary focus is providing consultative services to local churches throughout Michigan. Jeff is available to assist church leaders with stewardship education, church financial strategies, vision and strategic planning, annual stewardship campaigns, and capital campaign readiness.
Throughout his ministry, Jeff has pastored varying sizes of congregations and has served as both a district superintendent and a director of connectional ministries. Immediately prior to joining the Foundation, Jeff was Senior Pastor of St. Paul's United Methodist Church in Rochester, Michigan.
Contact Jeff for consultation regarding local church stewardship. – Contact Jeff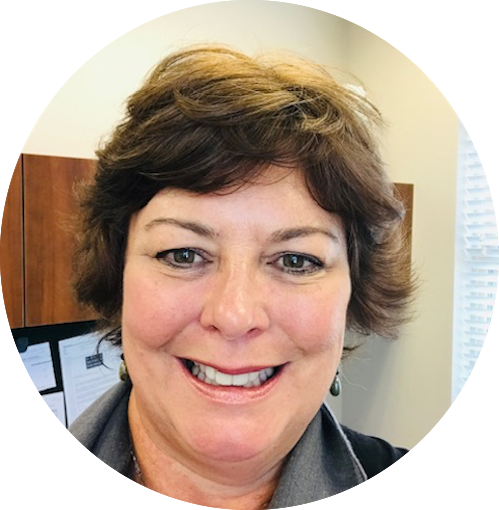 Marian Coles, Sr. Director of Operations
Marian has worked with the Foundation longer than any other current staff member. She has a lengthy history of serving the Church, including a former administrative position with the Board of Ordained Ministry. Prior to this service, she worked for over ten years as a human resource manager. In this management position, she worked extensively with benefit management, conflict resolution, recruitment of professional staff and customer service training. She holds both a Master's of Science Degree and a Bachelor's Degree in Business Administration.
Contact Marian for information about planned giving resources, communications, operations, scholarships, grants, and awards. – Contact Marian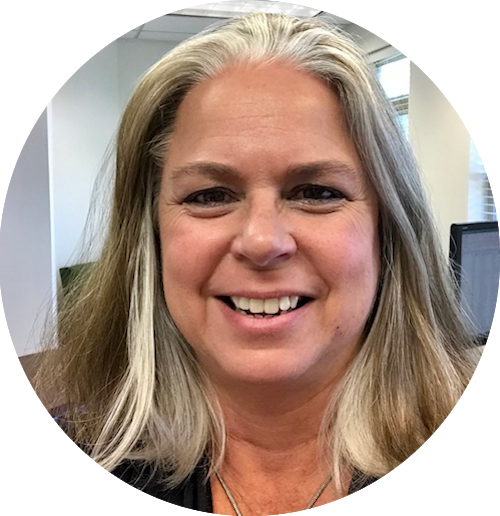 Ann Buck, Sr. Director of Account Services
Ann served for many years in the area of administrative services with the former West Michigan Treasurer's Office of The United Methodist Church. As a result, she is well known throughout much of the Michigan Conference. Ann is responsible for many bookkeeping functions of the Michigan Area Loan Fund, local church investment statements, other trust and annuity account services, and direct customer service.
Ann brings a wealth of knowledge to our accounting services area. She is highly respected for her collegial style, her exceptional customer service skills, and, most importantly, her passion for the Church and its ministry.
Contact Ann for information about account statements, investment allocations, distributions, and deposits, and loan fund payments. – Contact Ann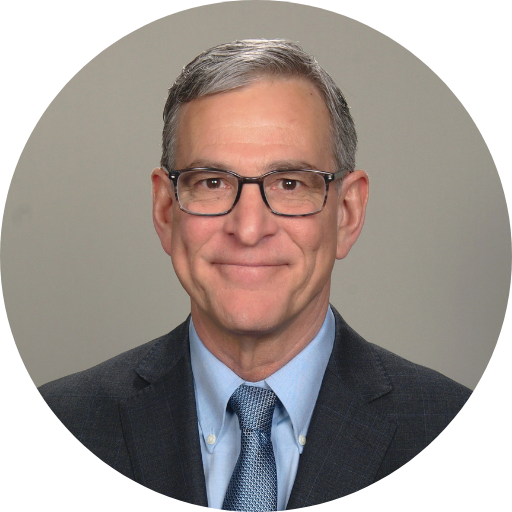 Rev. Gary Step, Sr. Director of Leadership Development
The Rev. Gary Step brings a wealth of experience in congregational and community transformation.  He is familiar to many church leaders throughout the Michigan Conference where he served most recently as the Associate Director of Congregational Vibrancy.  In this capacity, he gained valuable knowledge about the Foundation and the Michigan Area Loan Fund. Rev. Step will guide congregations to live as generous communities of faith, coach pastors to be inspiring steward leaders, and lead learning cohorts to address organizational transformation.
– Contact Gary